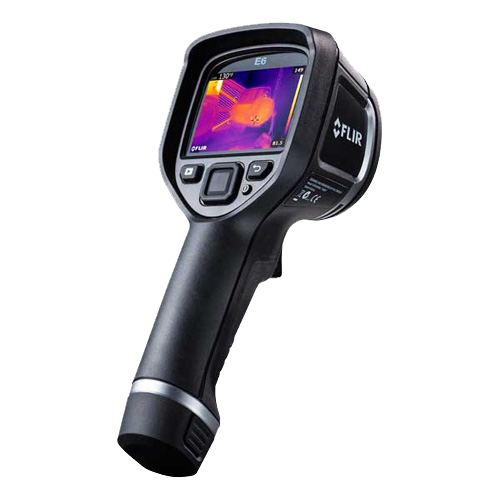 The Reassurance You Need
Searching for the home of your dreams can be both exciting and nerve-wracking, and we are here to ease your anxiety and make the experience easier for you. Equipped with a detailed understanding of the home and any of its potential issues, our clients find that they are more confident when it comes time to request repairs and purchase their homes. We know that the wait for your inspection report can be a stressful time, so we invite you to spend some time with us after the inspection to go over our observations. We will walk you through the home, explain the importance of our findings, and show you the detailed photos we collected to aid in your understanding of the home's components. Our goal is to have you leaving the inspection with all of your questions answered.
Contact Home Discovery Inspections
Schedule your home inspection in the Greater Orlando area.