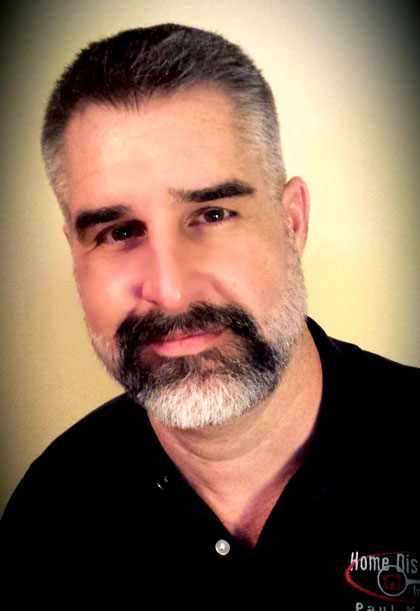 Paul Kusic
Inspecting Homes Since 2007
Home Discovery Inspections is owned and operated by InterNACHI certified inspector, Paul Kusic. After working for most of his adult life in various building materials and construction trades, Paul followed his passion and became a licensed home inspector. He has been working in the inspection industry since 2007 and has completed over 7,920 inspections. His experience with the different construction and building trades gives him a well-rounded understanding of all a home's systems, and he is eager to share as much of his knowledge as possible with future and current homeowners.
Training and Experience
Paul has 17 years of experience working with building materials in various construction trades. Specifically, he has worked with plumbing, electrical, and house framing for much of his life. His interest in the industry started when he was a child. As the son of a mechanical engineer, Paul was taught how to do the repair work and projects around the home for himself. He developed a strong work ethic and a love for working with his hands. Throughout his career, Paul trained under experienced and licensed tradesmen and developed a wealth of knowledge about the systems and components of residential and light commercial properties.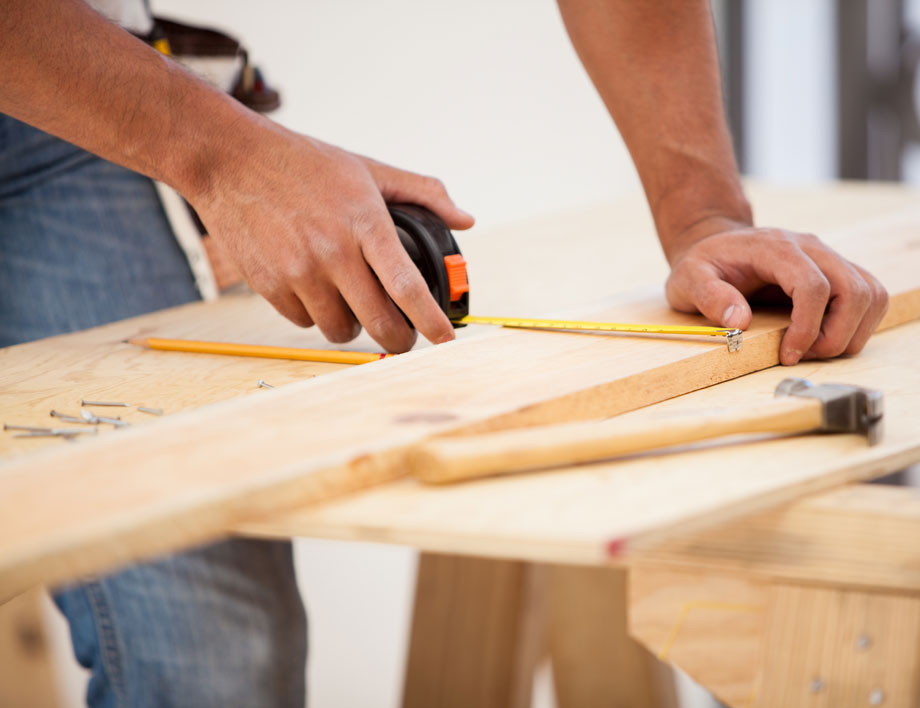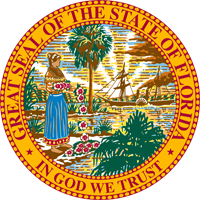 Florida State Business HI4264

Member of InterNACHI (International Association of Certified Home Inspectors)
InterNACHI Certified Home Inspector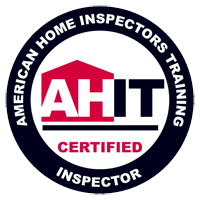 Trained and Certified through AHIT (American Home Inspectors Training Institute)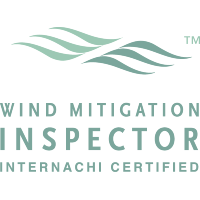 InterNACHI Wind Mitigation Certification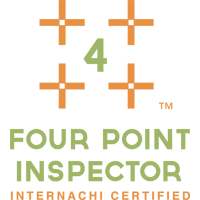 InterNACHI 4 Point Certification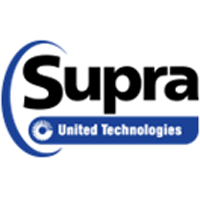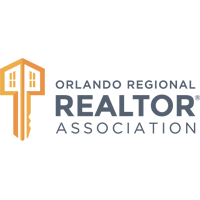 Member of ORRA (Orlando Regional Realtor Association)