General Inspection
We offer General Inspections for residential and light commercial properties. Prices start as low as $250 for single-family homes under 1,500 square feet. We have access to a Supra Key system, for the convenience of realtors. All inspections abide by InterNACHI's Standards of Practice (SOP) and include the following visible and safely accessible areas of the home:
Structure
Exterior
Basement, foundation, crawlspace, & structure
Heating
Cooling
Plumbing
Electrical
Fireplace
Attic, insulation, & ventilation
Doors, windows, & interior
Inground pool & spa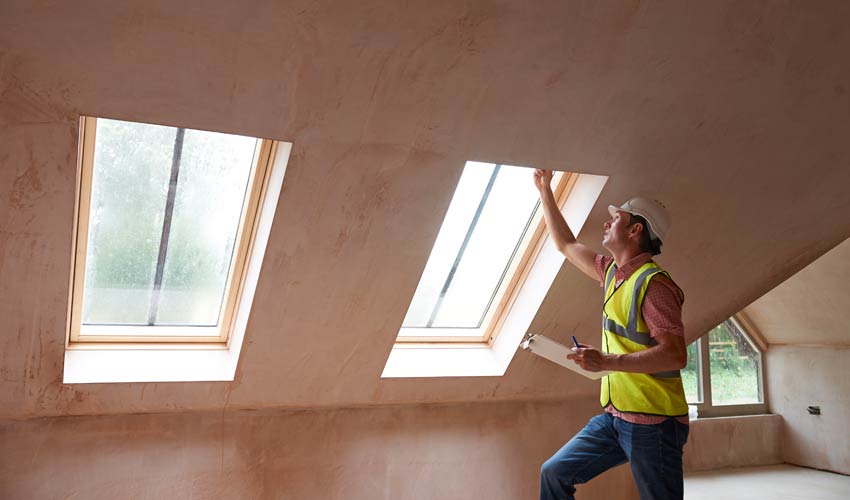 Re-Inspection
After a General Inspection, many buyers will request home repairs in the CRL™ (Create Request List™). After all issues have been addressed, a Re-Inspection may be scheduled. During this inspection, we check that all changes made to the home were agreed-upon and completed as requested.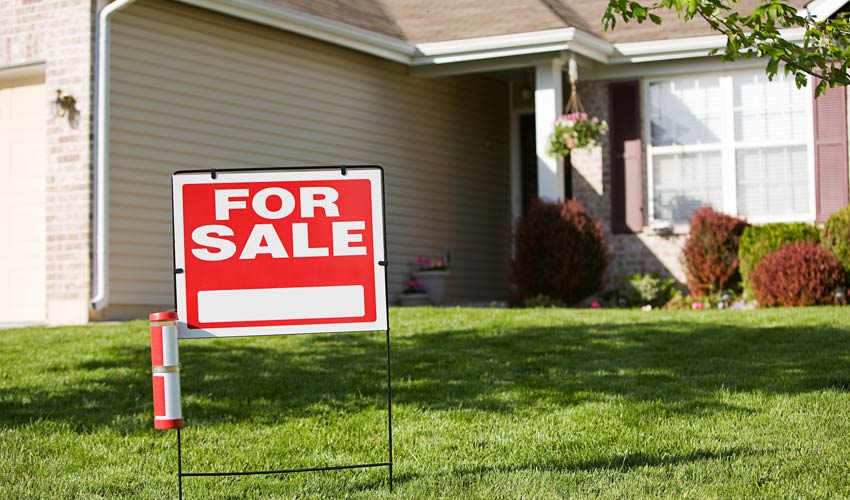 Pre-Listing Inspection
Buyers can benefit greatly from a Pre-Listing Inspection. Having an inspection done before listing the home gives sellers the opportunity to find and address any hidden issues and defects before a potential buyer finds them.
New Construction Inspection
A New Construction Inspection helps builders prepare a newly-built home for a final walkthrough. It's possible to miss small defects in construction without a professional outside perspective, and we can help builders see what needs to be addressed before their final meeting.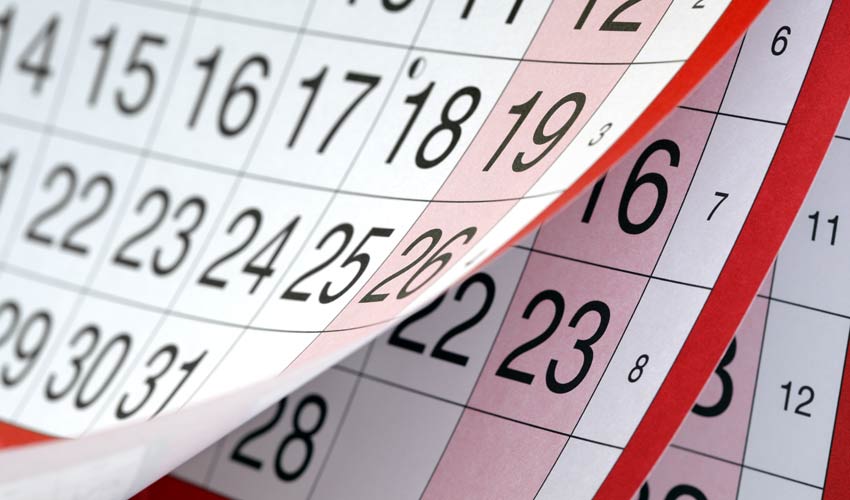 11th Month Warranty Inspection
Homeowners can get the most out of a 12-month builder's warranty by having the home inspected for defects during the 11th month. We will find the issues that are covered by the builder, making sure that you have time to request repairs before becoming financially responsible.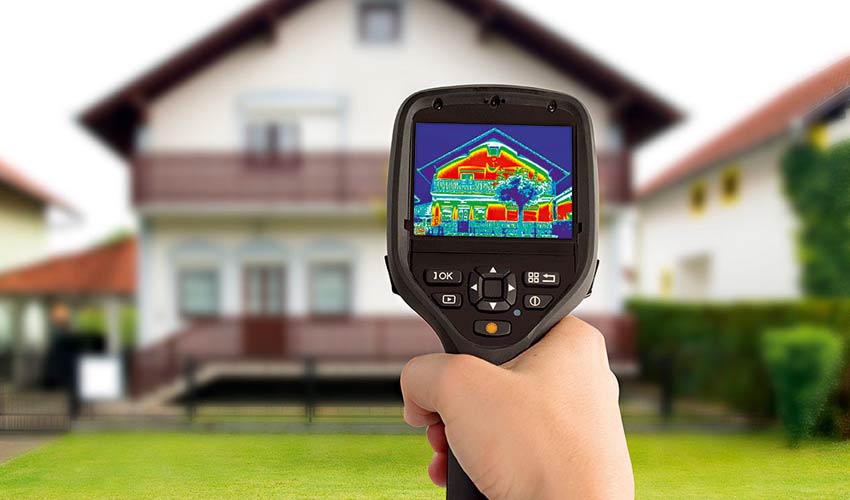 4 Point Inspection
Many insurance providers will request a 4 Point Inspection, which determines the condition of the home's 4 most significant areas: the roof, electrical system, plumbing system, and HVAC system.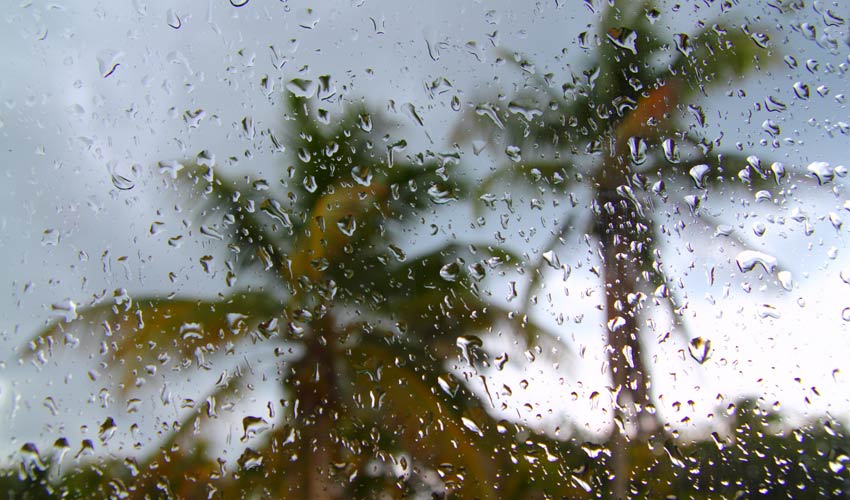 Wind Mitigation Inspection
In Florida, where wind damage is common, many insurance providers will offer credits to homeowners who take the proper precautions to protect their homes. We will inspect the home for any existing wind damage and can advise about ways to protect the home in the future.
Mold Inspection
Mold growth in the home can cause respiratory health issues and upset allergies. We use a Moisture Meter to measure moisture levels in the home and find areas where mold may be present. If mold is found, we will refer you to a third party for remediation.
WDO/Termite Inspection
Termites can cause serious damage to a home's structure, especially if not discovered and exterminated in a timely manner. We will inspect the home for signs of an infestation and then refer you to a third party for remediation.
Water Testing
We test water for lead and other harmful contaminants so that you know the water in your home is safe for use and consumption.
Thermal Imaging
We use a Thermal Imaging Camera to pick up on areas of moisture and heat loss within a home's walls, where we could not see with the naked eye. These images allow us to see if there is an issue in the home's electrical panel.